Aaargh, ich hab mir schon wieder drei Bücher bzw eBooks gekauft...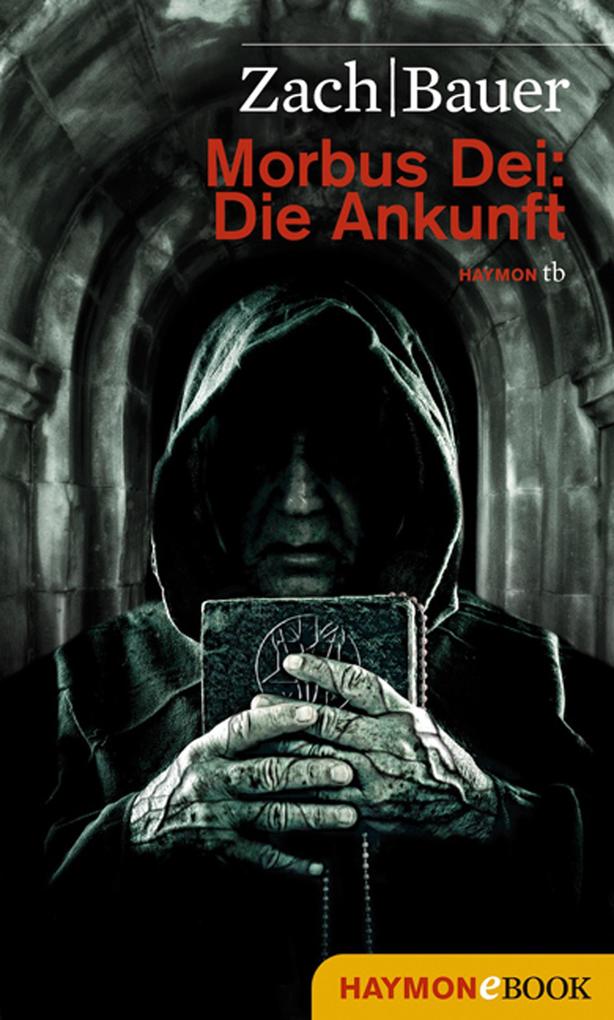 Titel:
Morbus Dei: Die Ankunft
Autor:
Bastian Zach und Matthias Bauer
Verlag:
Haymon Verlag
Format:
epup
Seiten:
296
Preis:
gratis
Klappentext:
Ein einsames Bergdorf vor 300 Jahren: Von einem Schneesturm überrascht, verschlägt es den Deserteur Johann List in diese abgeschiedene, von Furcht und Aberglaube beherrschte Gegend. Schnell ist ihm klar, dass mit dem Dorf etwas nicht stimmt, dass ein düsterer Schatten über den Bewohnern liegt - Tiere werden getötet, Menschen verschwinden, vermummte Gestalten lauern in den finsteren Wäldern. Als Johann sich in die Tochter eines Bauern verliebt, beschließt er, mit ihr das Dorf zu verlassen. Doch noch bevor sie verschwinden können, eskaliert die Situation und ein Kampf auf Leben und Tod beginnt ...
(
eBook.de
)
Ich fand das Cover recht interessant und es war gratis :)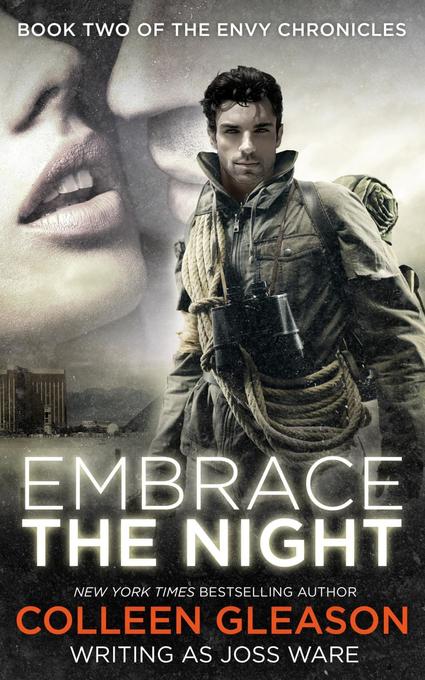 Titel:
Embrace the Night
Autor:
Colleen Gleason
Verlag:
AVID PRESS
Format:
epub
Seiten:
350
Preis:
3,49 €
Klappentext:
S
imon Japp's violent past will haunt him forever. But when he somehow travels through time to a dark future where civilization is all but destroyed, he sees an opportunity for redemption.
As he becomes familiar with this new, overgrown world of jungle-like cities and overgrown shopping malls, Simon is determined to help the Resistance movement against the immortal Strangers--the repressive, controlling race that has taken over civilization. He can't afford to be distracted, even by the beautiful, soft-spoken woman who haunts his thoughts.
Sage Corrigan is the product of a rigid cult that has militant initiatives to repopulate the world in order to rebuild civilization. She's learned not to trust, but there's something about Simon and his empty, haunted eyes that tug at her heart.
When they must pose as husband and wife to infiltrate the cult, they find that their staged affection is only hiding the real heat boiling beneath the facade....and when Simon must confront his past once again, he must make a decision between what's right...and what his heart desires.
(
eBook.de
)
Den ersten Teil der Reihe gab es auch gratis, den hab ich letztes Jahr irgendwann gelesen. Definitiv kein Meisterwerk aber die Story war sehr interessant und ich wollte dann doch wissen, wie es weiter geht :) Titel:
Witches of East End
Autor:
Melissa de la Cruz
Verlag:
Hatchett
Format:
epub
Seiten:
288
Preis:
3,99 €
Klappentext:
Freya, Ingrid and Joanna Beauchamp love their sleepy life in North Hampton. A new engagement, an interesting job, a happy home - life is perfect. Yet these women are harbouring a centuries-old secret: they are powerful witches forbidden to practise magic. But when a young woman turns up dead, it soon becomes clear to the Beauchamp women that it's time to come out of hiding and fight the dark forces that are brewing. Fraught with love affairs, witchcraft, mythology and an unforgettable battle between good and evil, Witches of East End is a deliciously fun and magical read from Melissa de la Cruz, author of the bestselling Blue Bloods series.
(
eBook.de
)
Bald fängt die zweite Staffel der Serie an und ich will wissen, was der Unterschied zwischen Buch und Serie ist (auch wenn ich es vielleicht bereue, aber egal)